Please check the schedule of events to see if these are currently available or sign up for my mailing list to receive monthly updates. 
All World Poets talks are also available to groups on request.  Please contact Graham for more information.
W H Auden
"A complete delight of an evening leading so easily and lightly into the many differences in Auden's poetry, talked of with such sympathetic knowledge – and love". (Member of the audience, Bridport Literary Festival)
Ted Hughes
When he died in 1998, it felt as though a tree or an expanse of woodland had spirited itself away, after a life-time (his and ours) in which he made us want to look at the landscape and stand next to him in it. "A tour-de-force".  (Carolyn Howard Johnston).
W B Yeats
Yeats's passion for mysticism and the supernatural invest his poetry with the fire that restored to Ireland its Celtic identity. "Your fine talk (performance, more like) on Yeats was like being invited to dance along with Yeats, his poems, and your vision of both". (R-L Abrahamson, Yeats Night in West Bay.)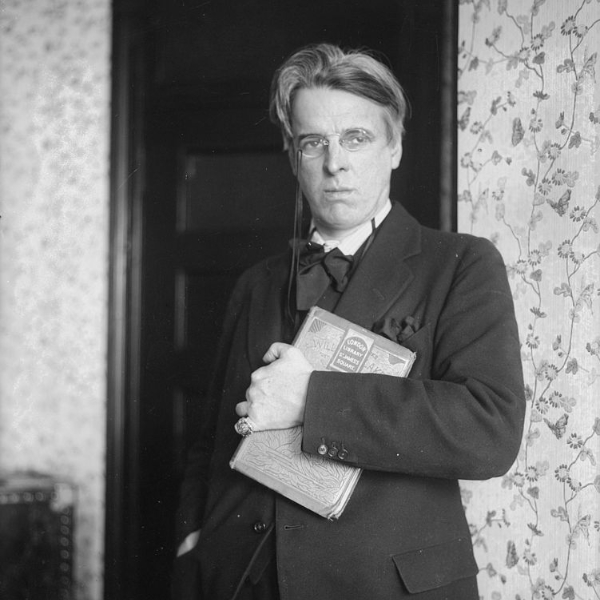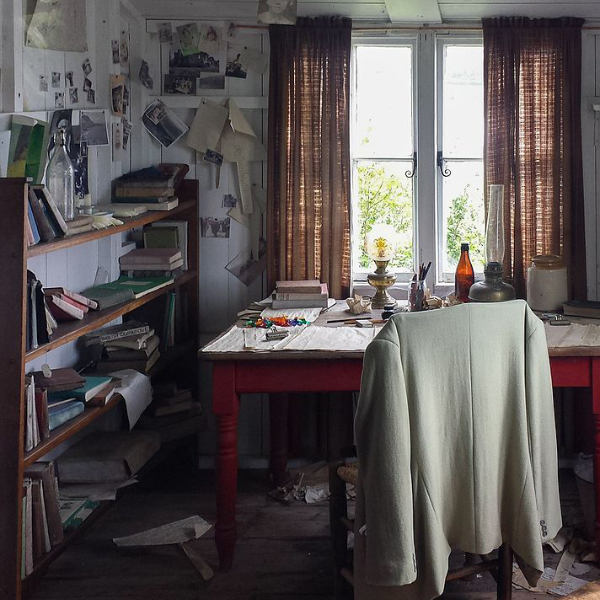 Dylan Thomas
"I could not name one poet of this, the youngest generation, who shows so great a promise, and even so great an achievement." (Edith Sitwell)
Dante Alighieri
"A 14,243-line verse narrative of heart-stopping brilliance.  An electrifying evening. The atmosphere was tremendous". (Irena Hill, Dante Night in Greenwich).
Dante's Inferno
The reader's experience of what Dante sees and hears and feels at every step of the way through Hell connects in series the batteries of our senses and his, the current passing through the live wire of the poetic line.
D H Lawrence poet
"A most enjoyable and enlightening lecture. During the evening, I wondered if the snake was really there." (Member of the audience in Farnham).
Lorca and the Poetry of Spain
There was something deeply moving about the Lorca lecture.  It may have been the Spanish language giving a sense of tapping into an ancient spiritual knowledge. (Sally Jenner, Lorca and the Poetry of Spain Night, Lewes)
Robert Frost
Thanks for giving me Robert Frost, like a great big present. One of those epiphanies, when you discover a poet who speaks your language – or rather you wish you spoke his! (Kate Ling)
Frost revealed, early on, a compellingly original use of metrical rhythms and sudden drama to celebrate country life with direct simplicity and pathos. "Very much enjoyed the Frost evening".   (Val Lee, Robert Frost Night, Lewes)
William Wordsworth
Feel that I've met Wordsworth both again and for the first time.  School-Wordsworth I learnt by heart. Now he makes much more sense to me. (Susie Barrett)
Thomas Hardy poet
"Now there is clarity. There is the harvest of having written 20 novels first". (Ezra Pound, reviewing Hardy's Collected Poems).
Seamus Heaney
"He came to be the poet we all measured ourselves against and he demonstrated the true vocational nature of his art for every moment of his life. He is irreplaceable."  (Carol Ann Duffy, after Heaney died)
Walt Whitman
"There is no one in this great wide world of America whom I love and honour so much". (Oscar Wilde, after visiting Whitman in Camden, New Jersey)
Anna Akhmatova
One of the greatest poets of the 20th century. "Splendid and gripping". (Mick Delap, Akhmatova Night, Greenwich)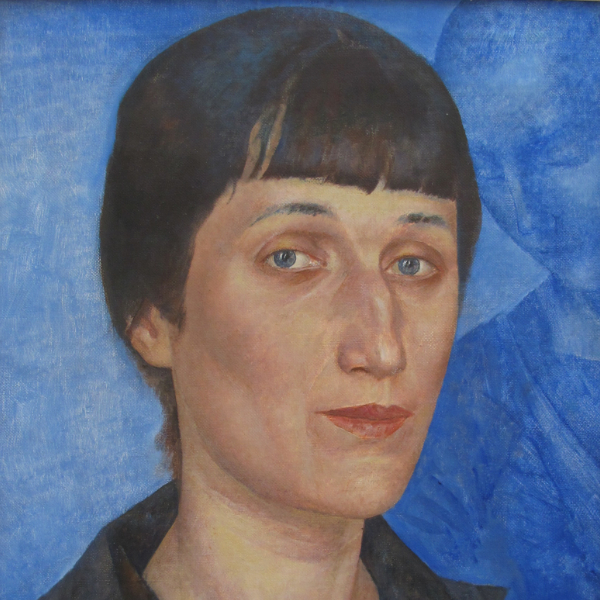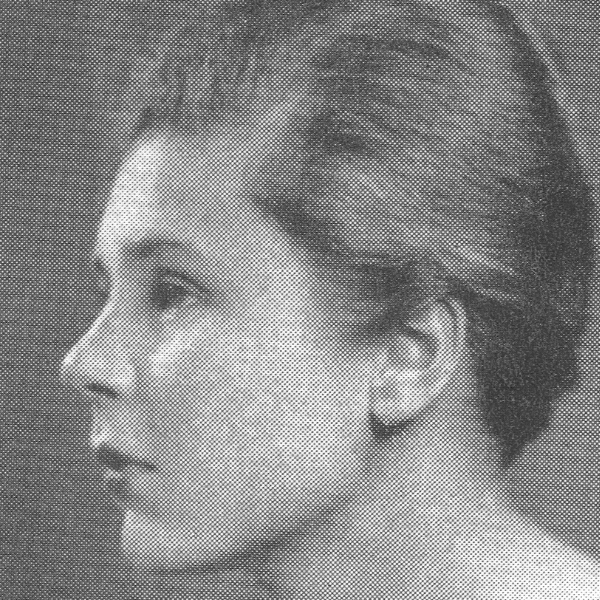 Elizabeth Bishop
"Many thanks for last night off Bishop Rock. A lighthouse without parallel". (James Crowden)
Sir Gawain and the Green Knight
An adventure like no other, the poetry and narrative drama are wonderful, and you end up having drunk to the dregs an inspiring poetic lesson in how to face the future and not be disabled by fear of the morrow.
John Donne
Donne is still very much alive today in more ways than one.  His declaration "Be thine own palace, or the world's thy jail" has lost none of its thwack.
Samuel Taylor Coleridge  
"These are big talks, packed full of imagination and research, and ideally suited to Coleridge, who, like the Ancient Mariner himself (as Fawcett reminded us), simply had to talk".   (John Pownall, Bridport Review)
John Keats
His sonnets can stand alongside Shakespeare's, his poems are unspeakably exciting, and the beauty of his lyrical gift has seldom been surpassed by anyone in any language.
Shakespeare the Poet
"The composition of Shakespeare is a forest, in which oaks extend their branches, and pines tower in the air". (Samuel Johnson)
Edward Thomas
"Delivered very poignantly and emotionally. Rather than scratching the surface or providing a mere linear literary history, you seemed to enter into the head and mind-set of the poet. A tour de force". (Nicky Merry, West Bay)
Gerard Manley Hopkins
"Hopkins was exploring not merely the instrument of verse but the undiscovered regions of his own, and the universal, soul". (Arthur Clutton-Brock)
Picture credits
Top of Page: Favourite Poet by Lawrence Alma-Tadema Top left: W B Yeats, Bain News Service, Library of Congress
Bottom left: Anna Akhmatova by Kuzma Petrov-Vodkin, 1922, State Russian Museum, St Petersburg
Top right: Dylan Thomas's Writing Shed, Laugharne, Wales, DeFacto [CC BY-SA 4.0 (https://creativecommons.org/licenses/by-sa/4.0)]
Bottom right: Elizabeth Bishop.  From The Nineteen Thirty Four Vassarion. 1934. Senior Class, Vassar College