About Graham
Graham Fawcett was born in Kent in 1946, the son of a quiet London schoolmaster who loved poetry and a mother who could talk to anyone and whose grandmother played the piano. Being mesmerised by the television commentary on the Coronation led to a school essay which he felt opened a throttle of words. Then his father showed him Palgrave's Golden Treasury in a reverential and enthusiastic voice which proved that poetry made people happy.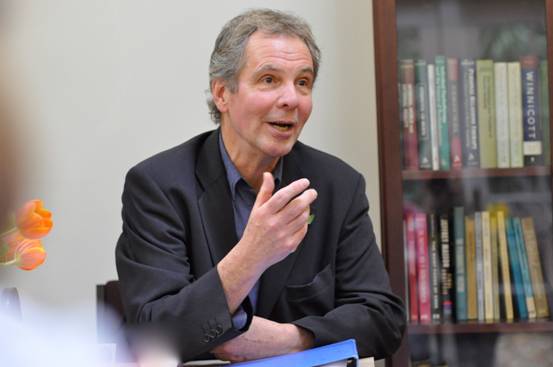 Studying Classics at Christ's Hospital, he experienced the translation of prose and verse as like walking through a fourth wall into the page; and verse composition from English poetry into Greek and Latin metres gave him a precarious freedom not only to try to write as well as Greeks and Romans, but to start a poem where an English poet had started it and struggle, as they had, at making every phrase. So his first real encounters with Shakespeare, Keats, Tennyson and others came in translating them.
He read English at Cambridge, especially the novel, and was involved in the early days of the Arvon Foundation and its sanely asserted virtue of enabling the aspiring writer to live full-time with the imagination in an inspirational house.
This lit a desire in him to write a novel, and, seriously moved by D H Lawrence's writings on Italy in both fiction and letters, he and his wife went to live and work there for nearly four years, and in Catalan France for one, during the 1970s. The stimulus of living full-time with another language felt formative and indelible. It led to Dante. He did a prose version of Dante's Inferno in 1977 and a new verse-and-prose translation of Dante's La Vita Nuova commissioned by BBC Radio Drama in 1989. In April 2013 he read the original Italian at Poet in the City's celebration of Dante at Southwark Cathedral. Since returning from Italy in 1980, he has worked as an interpreter in Italian and as a translator from Italian and French, including an Encyclopaedia of Opera and books on the Symphony, the Sonata, Federico Fellini, and Edgar Degas.
Graham's freelance work as writer, deviser, interviewer and presenter with BBC Radio Three lasted for twenty-five years until 2015 and is described in the Archive here. He also broadcast on Radio 4, the World Service, and the Italian Service.
Graham calls the main feature of his present work 'lecture-performances-with-readings', in which, as the Somerset author and publisher James Crowden put it, "he has a marvellous knack of opening up a poet's life and instantly taking you on a colourful voyage through their life and work. Very illuminating".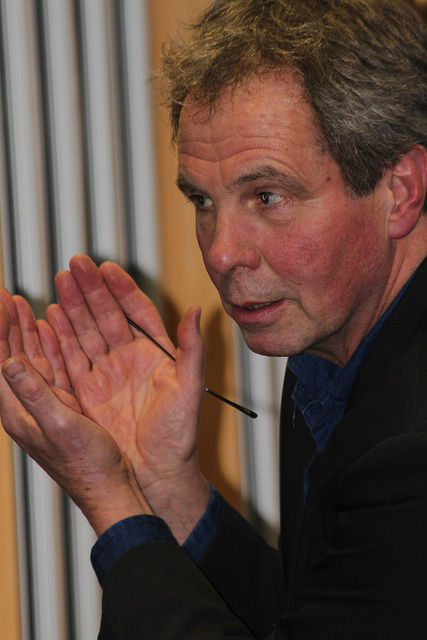 Then, after Graham's Coleridge Night, the Bridport Review's John Pownall wrote: ""If you have never experienced Graham Fawcett, you have missed something. His childlike enthusiasm for the greats of the canon is the motor that drives through his two-part, two-hour monologues to a journey's end of revelation. These are not literary events for those with contemporary attention spans. Fawcett does not give it to us in bite-size chunks. These are big talks, packed full of imagination and research . . .Do go; these are very special occasions."This lecture-performance-with-readings life was born out of two moments of pure chance ten years apart.
In 1997 the Iranian poet Mimi Khalvati had invited Graham to design and teach courses about the great poets of past and present at her newly created Poetry School to encourage the aspiring poet and reader to open the pages of the poetry canon from Homer to Heaney and lap up its examples. He stayed for seventeen years. The whole story is told in the Archive here. 
In 2007, Graham was commissioned by Oliver Ross at St Olave, Hart Street, to give a series of ten lectures on the life of Samuel Pepys, who had lived opposite and is buried beneath the altar. In the resulting Parallel Lives lectures of 2008, Graham ran Pepys's life alongside those of some of his contemporaries. See Talks.
Parallel Lives was repeated in 2009. With 2010 came Pepys 350, in which Graham took excerpts from the diary and compared them with news events in the British press and on BBC-2's Newsnight and Channel 4 News.
At Midsummer 2010, Ross said, "It'll have to be Dante next". Ross had long wanted to stage a series on The Divine Comedy and call it The Book You Always Meant To Read.
"I'll need fifteen lectures", Graham said. Ross agreed. The lectures were given during 2010 and 2011. See Talks.
At the end of the last lecture in December 2011, Ross asked the audience what we should do next. "Something to run up to the 2012 Olympic Games", someone called out. There were seven months to fill with a choice of poets from anywhere in the world and any time in history. The new series, Seven Olympians, took "seven poets whose prowess on the page" had "made them national heroes". See who under Talks. The 'lecture-performance-with-readings' English tour had begun.
A second lecture-performance series, World Poets, began touring in January 2014, having been launched at the 2013 Bridport Literary Festival with a new lecture on Ted Hughes. The series now has twenty lectures. Details on the Talks page.
In May 2014 Graham gave a lecture tour in New England and Pennsylvania which featured visits to the houses of Emily Dickinson (Amherst), Ralph Waldo Emerson (Concord), Henry Wadsworth Longfellow (Cambridge) and T S Eliot (East Gloucester) and sessions on Thoreau, Poets of New England from Anne Bradstreet to Robert Frost, Galway Kinnell, and Maxine Kumin.
He returned to America in 2016 to give lectures and seminars in New York on Poets of New York, on Whitman, Edna St Vincent Millay, e e cummings, Marianne Moore, Auden, Lorca and Dylan Thomas. In 2018 he took a group to County Sligo and Dublin to explore the poetry of Yeats, Heaney, Kavanagh and Hopkins. In 2019 he led a tour of the West Country on the poetry of Thomas Hardy.  Graham has also taught on-location poetry weekends in Florence (Milton and Galileo) and Recanati (Leopardi).
Graham sees his lectures, themed poetry days, and radio programmes as his 'publications', but plans to bring out the lectures in book form sometime in the future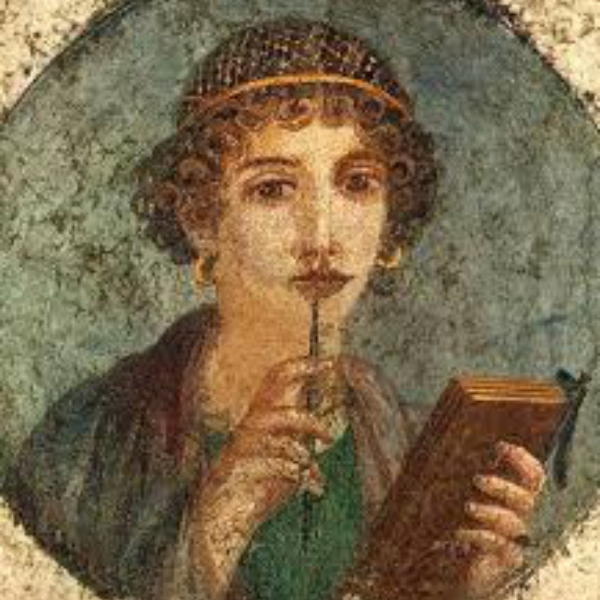 If you are writing . . .
Graham continues to read, comment, and give tutorials on typescripts of poetry and prose. Contact him if you would be interested in this for yourself or anyone else.


Graham's new essay How Oft, How Oft, at School, commissioned by British Columbia Old Blues as part of the Christ's Hospital: Tradition with Vision initiative, is now out online. 
It explores Graham's discovery of poetry as a boy and how that original excitement took root in very unusual surroundings.
It is available to read at How Oft, How Oft, at School.

Top and bottom photos: Graham on a lecture night at Slader's Yard, West Bay, Bridport, by kind permission of the photographer, larajanethorpephotography.com
Photo left: by kind permission of Birgitta Johansson
Photo right: by kind permission of Karen Lippoldt
Photo below: Minsmere, Suffolk, summer 2021 – first time close to the sea since January 2020