Dear Poetry Friends
APRIL INTO JUNE 2022 NEWSLETTER
ONLINE LECTURES
My online lecture, Seven Olympians 3 – George Gordon, Lord Byron, is now available to book. The lecture will be released on and after April 30th. More at
"I was royally entertained".   (Annie Freud, Byron Night, West Bay)
"Byron lived fast and died young. Graham brought the poet to life again for one extraordinary evening of poetry, politics and adventure. It was wonderful."  (Lucy Moy-Thomas, Byron Night, London)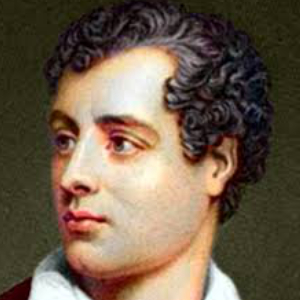 Byron was irresistible to so many of those who met and read him, his bull-in-a-china-shop private life, high on edgy gloom and emotional caprice, wrapped round a hungry philosophy of existence and art tuned to one of the greatest poetic ears English literature has ever heard.
"I found myself gripped and enthralled and am so pleased to have finally understood why my late mother was so besotted with Byron. Can't wait, now, for some time to sit down and enjoy what I've missed all these years!"   (Jane Lees, Byron Night, Farnham)
Other recorded lectures available in the online series can all be booked via https://grahamfawcett.co.uk/events.
NEW 'LIVE' RETREAT, THURSDAY 12TH -SUNDAY 15TH MAY 2022
TIME TO READ – SHORT STORIES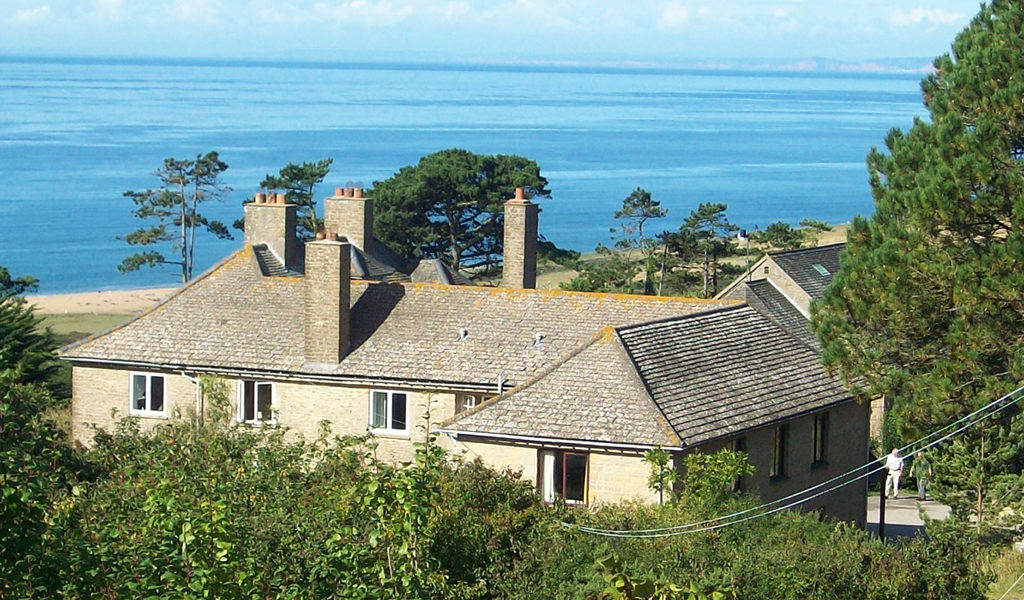 Photo: Othona, on the Jurassic Coast in West Dorset, not far from Burton Bradstock
Othona writes:
Do you love novels but hesitate to put your toe in the water when it comes to short stories? Or perhaps you are a fan already and you'd like to share that enthusiasm with others and be introduced to different authors? Maybe you like – or would like – to write short stories?
Graham Fawcett is a poetry expert and an established Othona favourite. He's been leading much-appreciated events here for almost ten years. This time his love of literature and his understanding of both readers and writers are focussed on the art of the short story.
The approach is not at all academic, but one that lets us all have our view and our say as we read and reflect together. You can expect to go home, not only delighted by what you've heard, but also the proud possessor of several new books of short stories (all included in the price of the weekend).
NEW 'LIVE' LECTURE, THURSDAY 23RD JUNE 2022 AT 730PM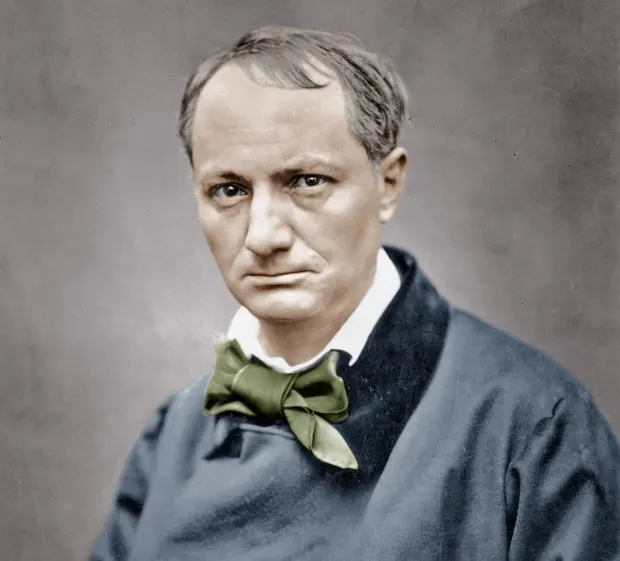 Walking with Baudelaire in Paris, it is tempting to think of Wilde's inspirational assurance that 'we're all in the gutter, but some of us are looking at the stars" and understand how for Baudelaire the lure of both acted on him as a tidal pull ebbing and flowing simultaneously.
MORE AT https://grahamfawcett.co.uk/event/baudelaire-2-2-2/
ONLINE ESSAY
My early discovery of poetry is the subject of How Oft, How Oft, At School, a new essay, taking its title from Coleridge's 'Frost at Midnight', published online by Christ's Hospital Old Blues Association in January 2022 and now available to read at https://grahamfawcett.co.uk/about/ (and scroll down to the foot of that page and the link in the box in the right-hand corner).
All best wishes
Graham
Top photo: coloured engraving of Byron (1873) by unknown artist
Bottom photo: Charles Baudelaire (c.1866). (Apic/Getty images)