Dear Poetry Friends
FEBRUARY 2022 NEWSLETTER
'LIVE' LECTURES
ON WEDNESDAY 9TH AND THURSDAY 10TH FEBRUARY 2022
LONDON – this Wednesday 9th February 1045 to 1245
Keats's poem 'Isabella, or The Pot of Basil' is at the heart of my lecture this Wednesday morning in the Painting Those Stories – Boccaccio's Decameron series at the University Women's Club in Mayfair.
This and other lectures in the series can be attended singly. Full details can be found at https://thecoursestudies.co.uk/course/painting-those-stories-boccaccios-decameron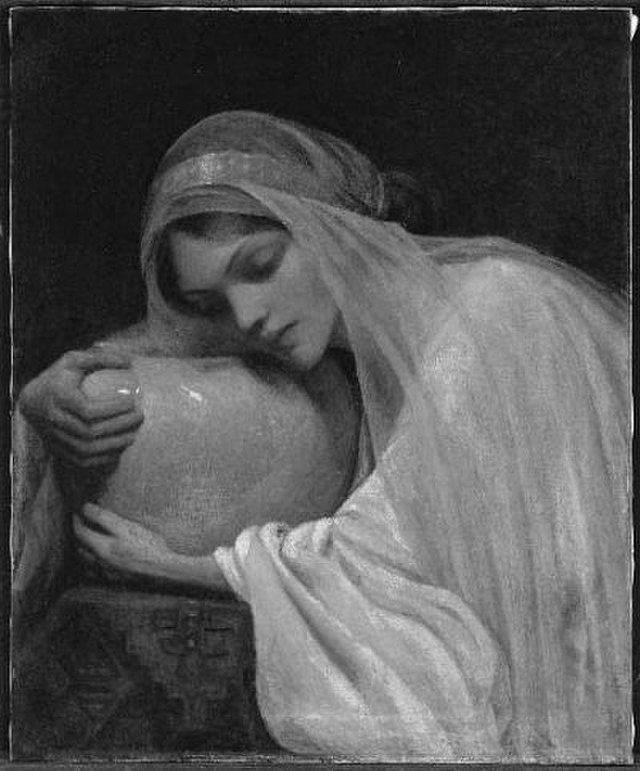 Mary Lizzie Macomber (1861–1916), Isabella, or The Pot of Basil (1908)
WEST BAY, DORSET – this Thursday 10th February, 730pm
W H Auden Night – marking the moment of revelation when the young Auden discovered his vocation as a poet a hundred years ago next month
One afternoon in March at half past three
When walking in a ploughed field with a friend . . .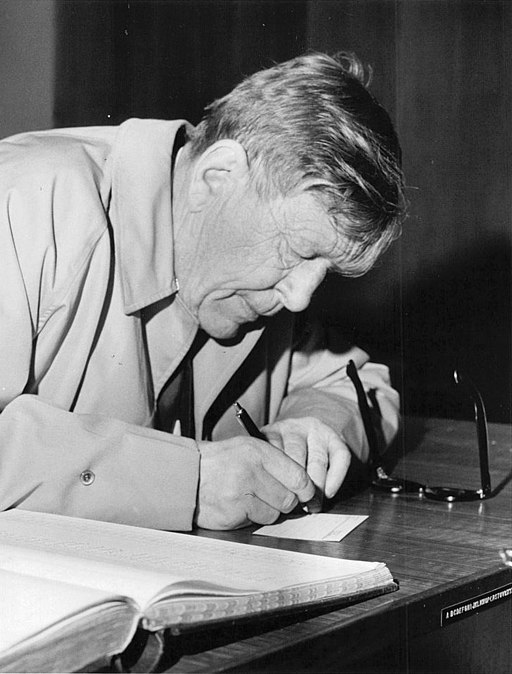 W H Auden in Stockholm in 1964, but not for the Nobel Prize . . .
More details, including how to book, at https://grahamfawcett.co.uk/event/whauden-2-2-2/
ONLINE LECTURES
Byron will be the February 2022 lecture in my online series and will now be available at the end of this month. Full details will be sent to you in the February into March newsletter then.
Recorded lectures available in the online series can all be booked via https://grahamfawcett.co.uk/events.
ONLINE ESSAY
My own discovery of poetry is the subject of How Oft, How Oft At School, a new essay published online by Christ's Hospital Old Blues Association in January and now available to read via the link at the foot of the page at https://grahamfawcett.co.uk/about/
All best wishes
Graham